CALEM consulting Cabinet is available
to assist you in your endeavors.
CALEM is based in France.
Our contributions, our advices,
can be elaborated in English, French or Arabic.
METHODOLOGY
Empowering customers in their process of expertise, appropriation and transmission, based on:
o Academic knowledge (theoretical contributions, case studies, field dynamic participation in France, Europe, Middle-East, Africa, and elsewhere in the world)
o The development of a reflective capacity in collaboration with all clients / participants to be empowered (reproducible skills)
o The awareness of contemporary issues at the heart of social dynamics, in connection with social cohesion, and a secular representation of public life.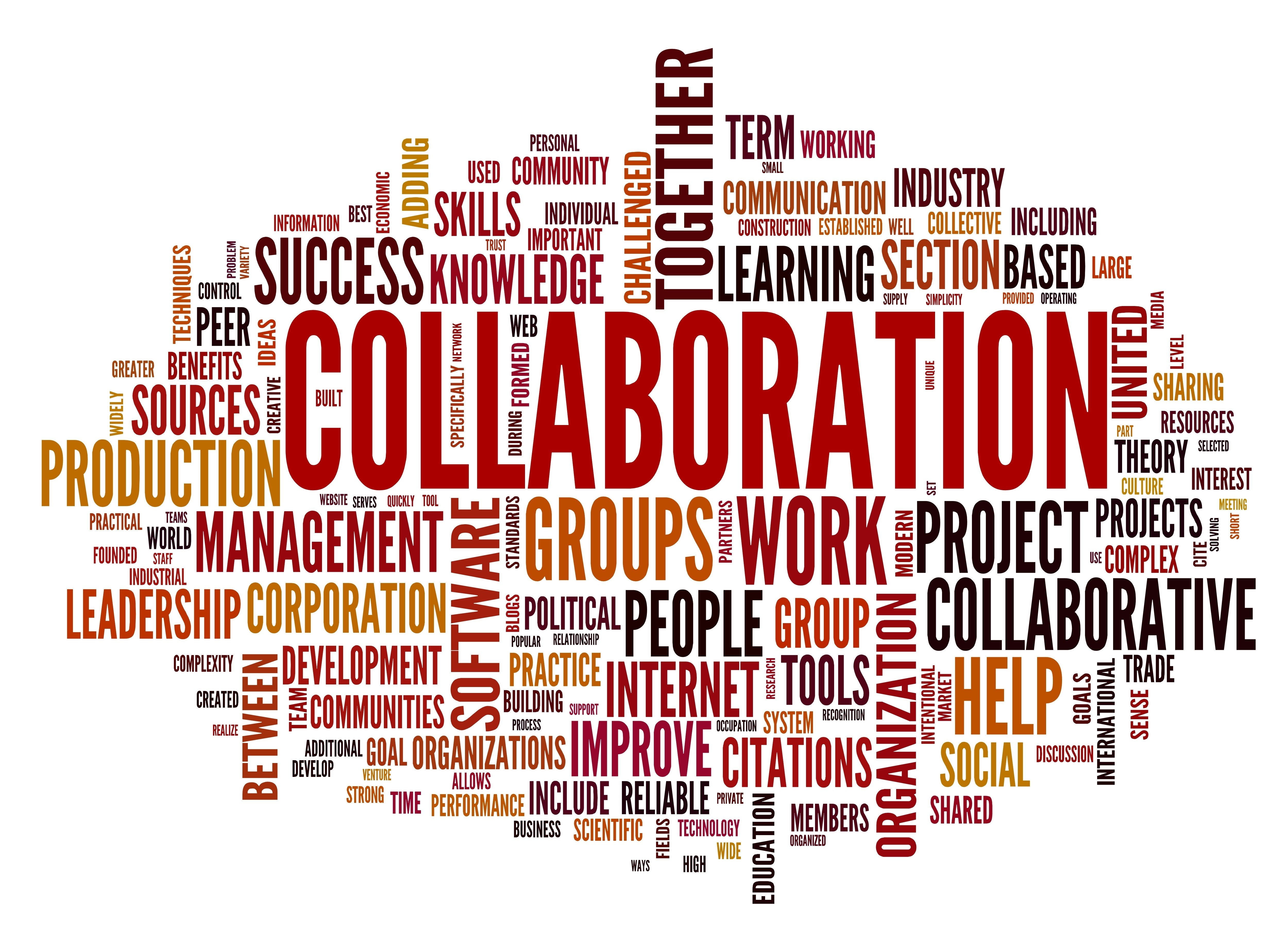 Our latest unpiblished study is now available for the public:

Lesbians, gays, bisexuals and trans of Muslim confession or cutlure have always existed and finally dare to talk more around the world.

Finished the closet and shame, they increasingly refuse to hide, and above all, to deny the complexity of their identities.

They appear to be actually at the forefront of an alternative,

progressive, inclusive

Islam development

, generally with no particular ideological motivation, other than to defend their right to exist per se: the right to dignity, marriage, parenthood and spirituality at a time. Why

these alternative speeches appear precisely today?